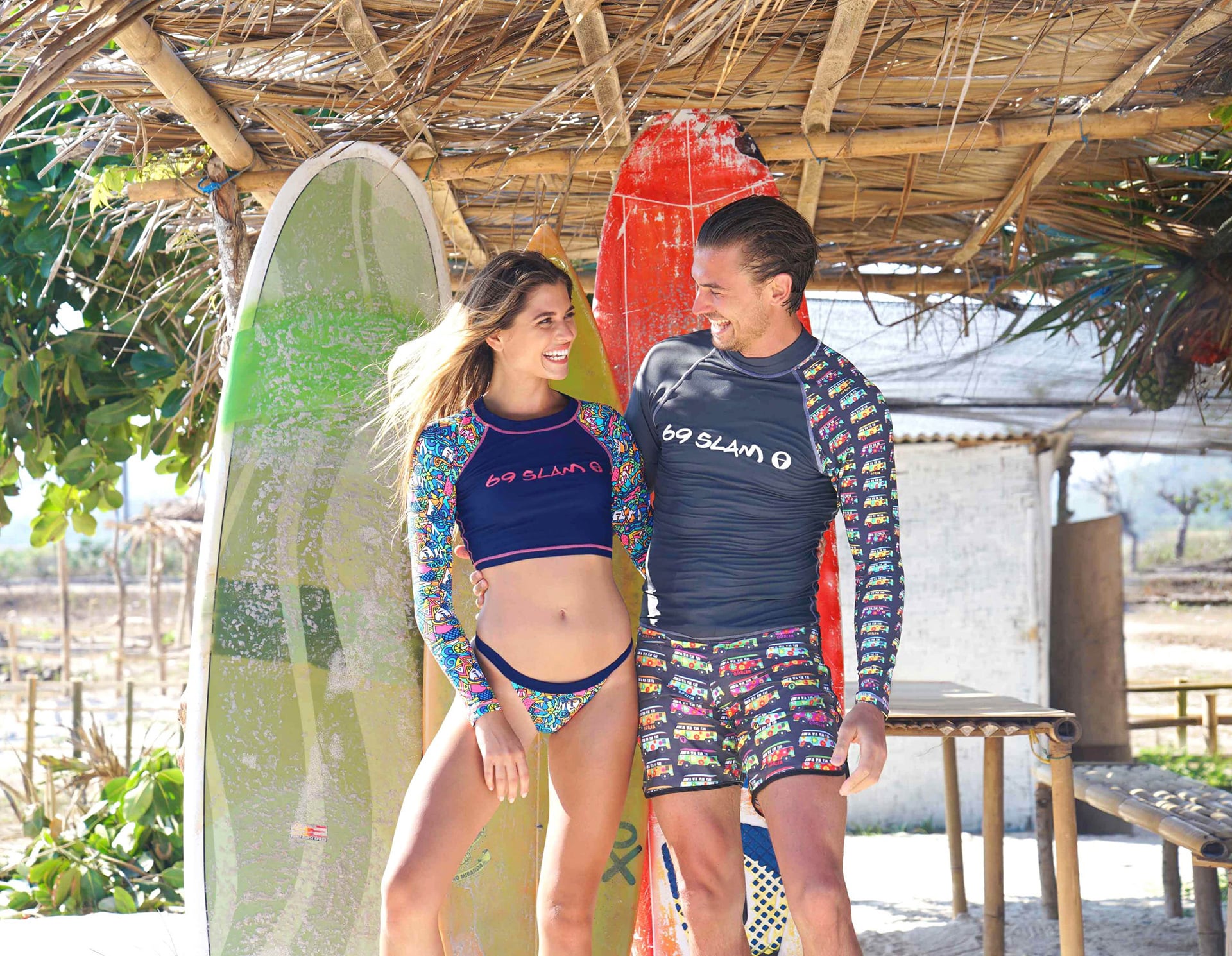 BORN IN BALI IN 2004
One bleak morning in 2004, Nic was laying out his attire for another dull day. As he stood there uninspired by his grey bamboo boxers, he decided the time for change was now. Nic had found his calling. He would rebel against the boring, and inspire a movement that would see men across the globe take pride in the garments they choose to wrap around jewels. And with that, 69Slam was born.
69Slam offers designs that scream out: jump in, play hard, laugh and be who you are. We've made people more aware of what they wear and conscious of how their attire matches with their lifestyle and personality.
69SLAM in Vietnam since 2010
The first shop in Vietnam opened in 2010 in Mui Ne – centre of kitesurfing and windsurfing. And since the first days 69SLAM became very popular among all the riders there. As time went by Mui Ne became popular place also among tourists so more and more people on the streets were wearing colourful and unique prints of 69SLAM. It became feature of this place.
Today 69SLAM shops are also opened in Nha Trang city. And we will keep on making the world bright and colourful.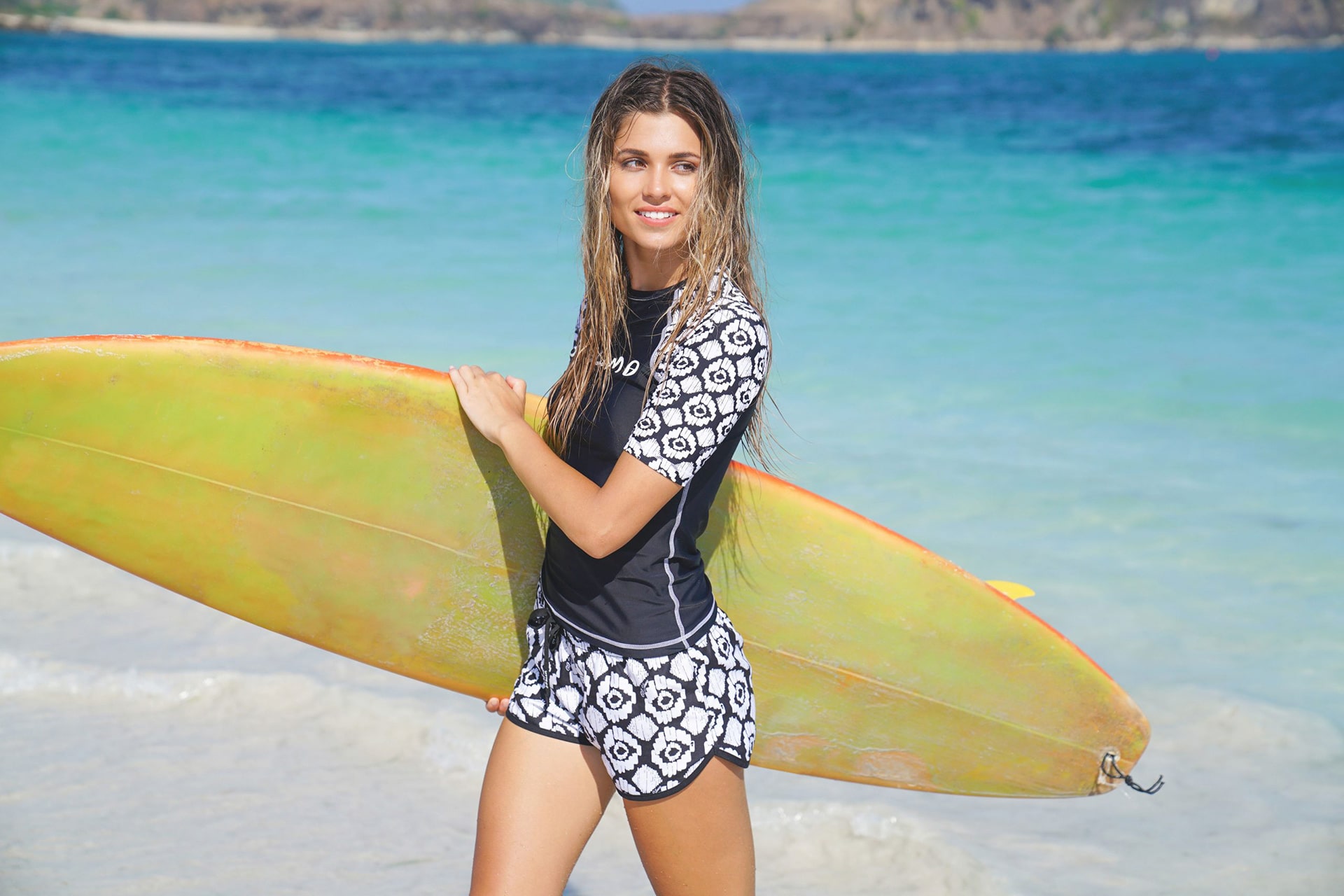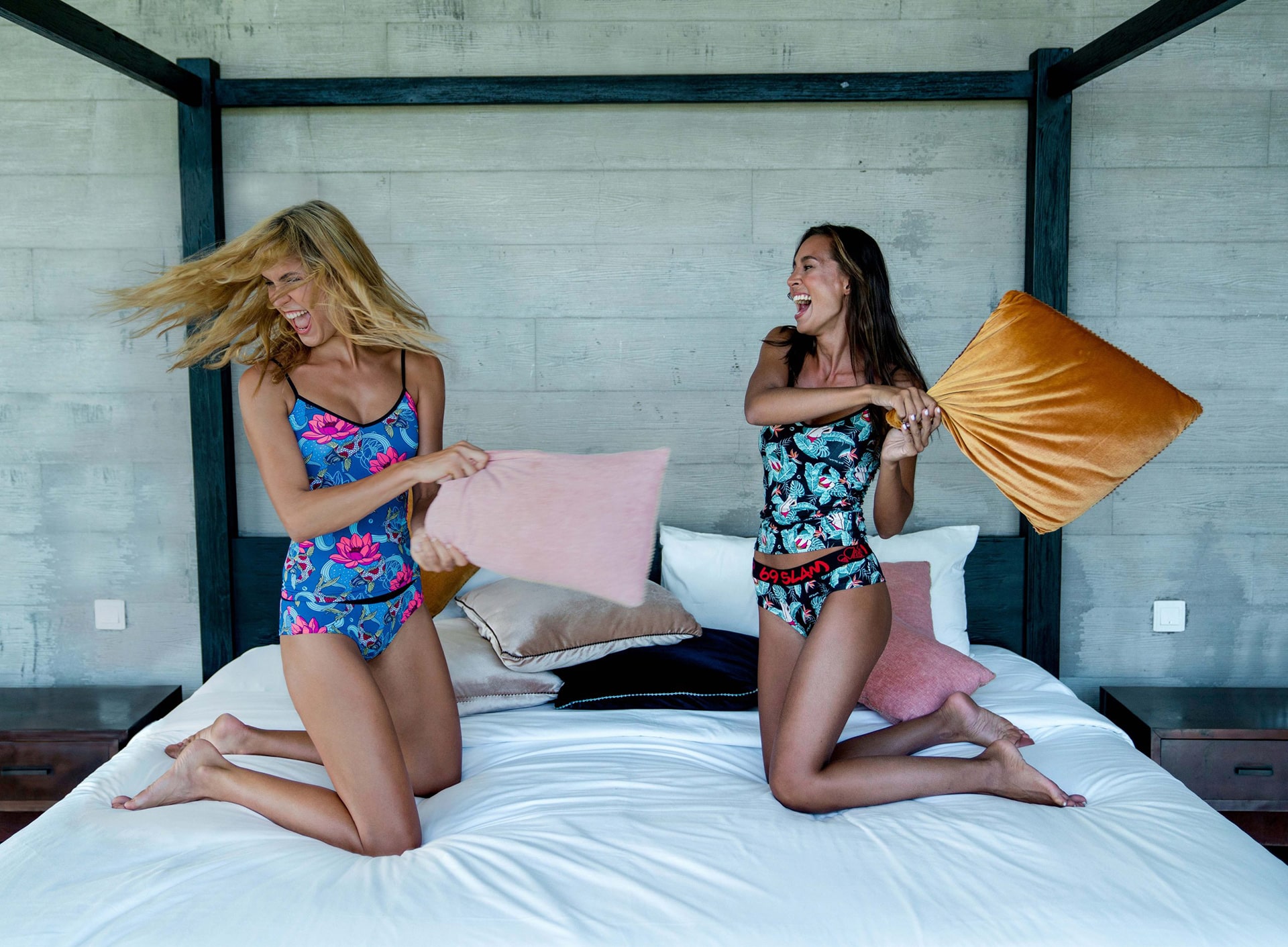 #PLAYLOUD
69Slam is a celebration of life, the arts, creativity, design, and color. Unashamedly provocative, we inspire fun, celebrate and encourage a new generation of rebels to express themselves freely, live life to its fullest, embrace their individuality, and bring the party to their pants. #PLAYLOUD
The secret sauce to 69SLAM is our bold and colorful prints. Whether you're at the skatepark, surfing in the ocean or just in bed, it's our mission to create prints that keep you inspired every day. PLAY LOUD is more than just our motto, it's our attitude.